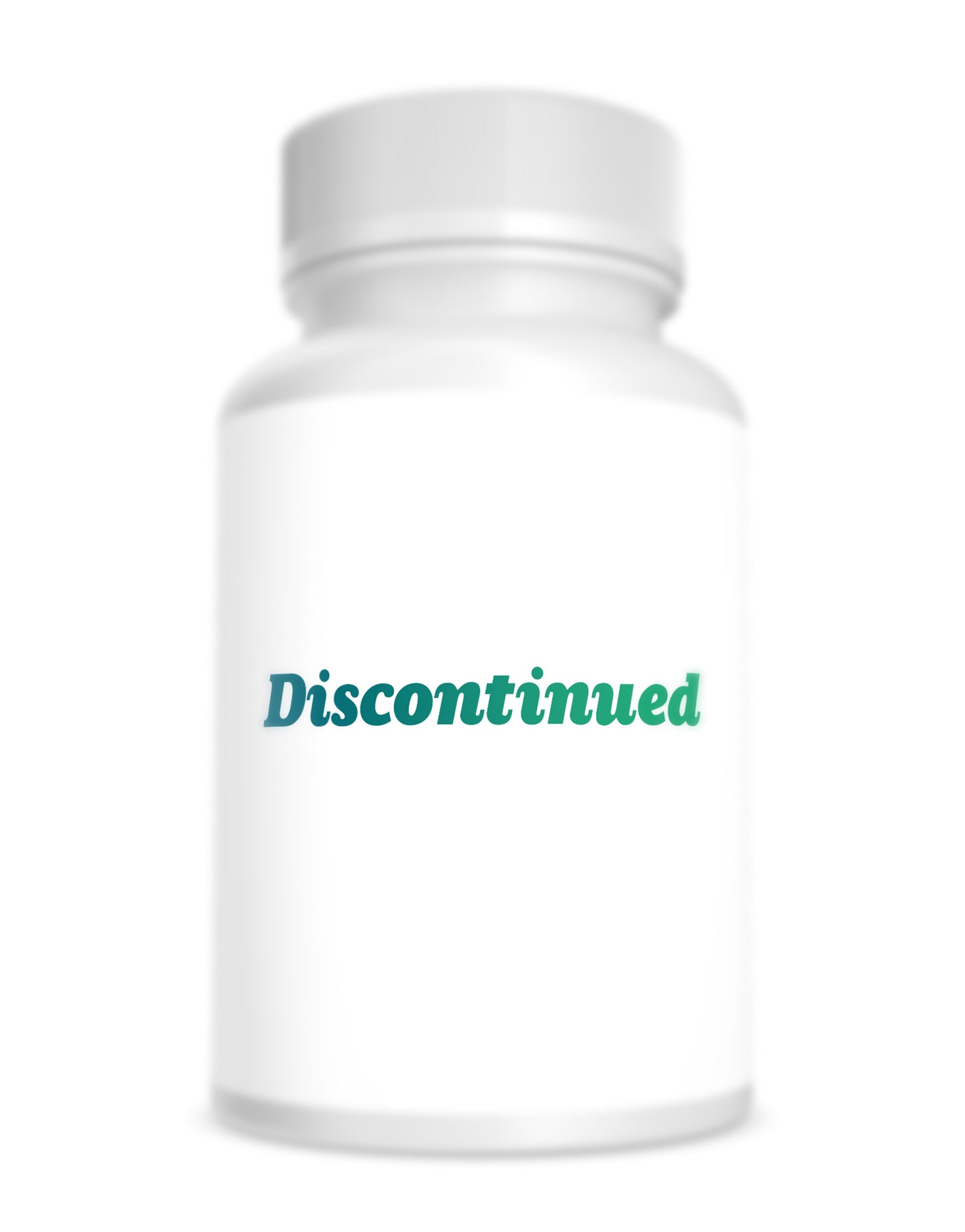 FREQUENTLY BOUGHT TOGETHER
PRODUCT INFORMATION
Reference
CUSTOMER REVIEWS
PRODUCT INFORMATION
Coluracetam is (N-(2,3-dimethyl-5,6,7,8-tetrahydrofuro[2,3-b]quinolin-4-yl)-2-(2-oxopyrrolidin-1-yl)acetamide) (ref)*
Coluracetam Chemical Properties
Coluracetam's molecular formula is C19H23N3O3 and it has a molecular mass of 341.411 g/mol (1).
It is also known as MKC-231, BCI-540 (2) and the CAS Number is 135463-81-9 (1).
Notice: Coluracetam is a chemical compound. All chemicals have risks. Coluracetam is not approved by the FDA. Please research and understand the associated risks before handling. None of the information provided in our references are meant to be considered comprehensive or representative of the entire body of research on this compound. Please consult a qualified professional if you are unsure of how to handle this chemical. 
Reference
References provided are intended for research and informational purposes only and do not represent the entire body of knowledge available on the subject(s) referenced; nor do they represent all possible outcomes associated with the subject(s) referenced including, but not limited to, adverse effects, precautions, or chemical interactions within the human body. The Content provided on this website is not intended to be a replacement for professional medical advice, treatment or diagnosis. Never ignore the advice of a medical professional or delay in attaining professional advice because of information or impressions you gather on this website. Choosing to rely on any information provided by the Content of this website is solely at your own risk.
• Coluracetam is (2-(2-oxopyrrolidin-1-yl)-N-(2,3-dimethyl-5,6,7,8-tetrahydrofuro2)
National Center for Biotechnology Information. PubChem Compound Database; CID=214346, https://pubchem.ncbi.nlm.nih.gov/compound/214346 (accessed Mar. 15, 2019)
2. "Coluracetam," Examine.com, published on 25 June 2013, last updated on 14 June 2018, https://examine.com/supplements/coluracetam/.
3."Coluracetam Material Safety Data Sheet." Clearsynth, www.chemblink.com/MSDS/MSDSFiles/135463-81-9_Clear Synth.pdf.
PRODUCTS WE THINK YOU MIGHT LIKE
PRODUCTS WE THINK YOU MIGHT LIKE